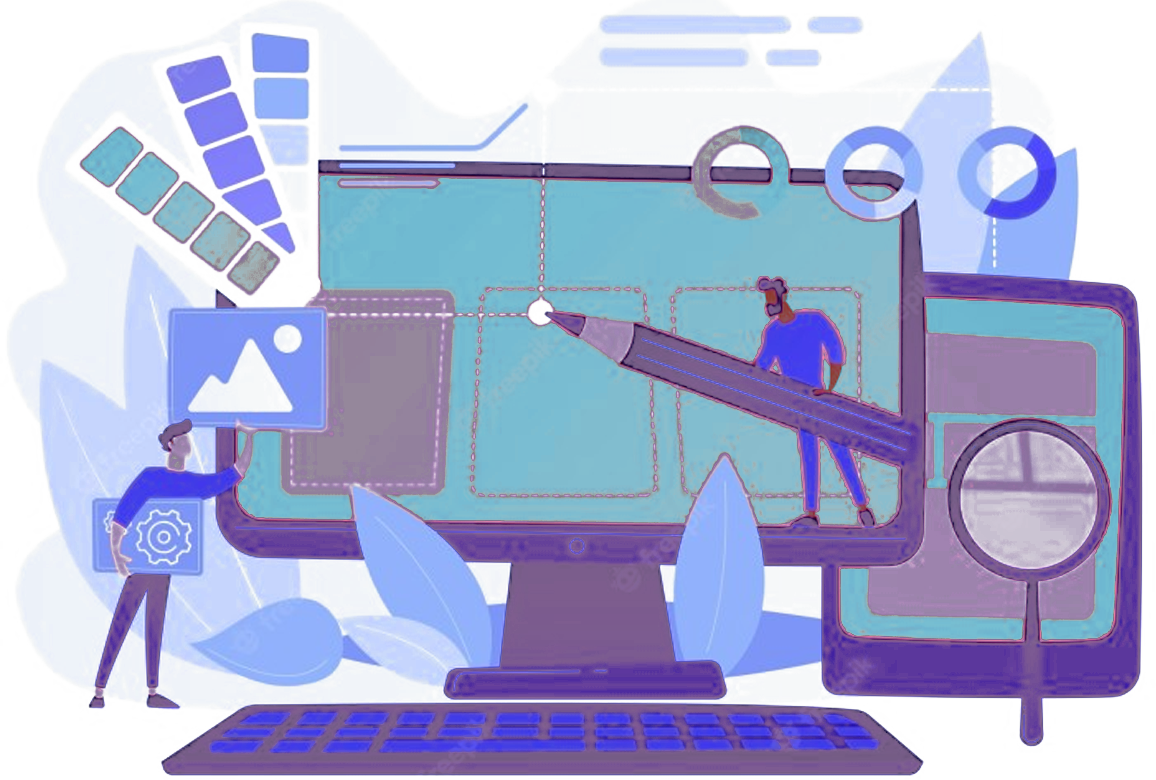 Whether you're just starting out or have years of experience in running businesses online, Nuzech has everything you need. We understand the importance of an attractive, user-friendly website and make sure that it looks great and functions perfectly. At Nuzech, we specialize in creating perfectly tailored websites for any business. With an extensive range of options – from our readymade website directory pages to advanced e-commerce solutions – we are the go-to source for designing the perfect website that meets your needs and exceeds expectations.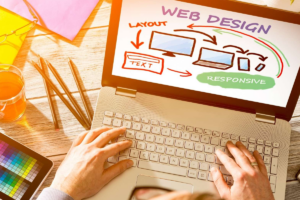 Web Designers
Our experienced team of web designers bring their wealth of expertise to every project, making our solutions more than just attractive – they are also practical and efficient. We use the latest technologies and techniques to ensure your website runs smoothly, is accessible across all devices, and utilizes cutting-edge SEO strategies for maximum online visibility.
Whether you're looking to create a stunning blog as part of a larger digital marketing push or start a business with a fully functioning e-commerce page, Nuzech has the know-how and experience to get it done. Get in touch today to see how we can work together!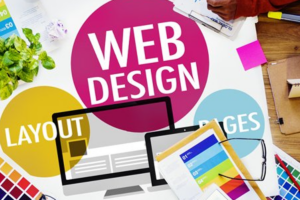 Perfect Website
Nuzech is your one-stop destination for creating a website. We offer several options, from our directory pages that are ready to go to advanced ecommerce websites with custom coding.
Our team will work with you every step of the way, from design to launch and beyond! Get in touch today and let us help you get started building your perfect website!
Program Starts from USD 129
---