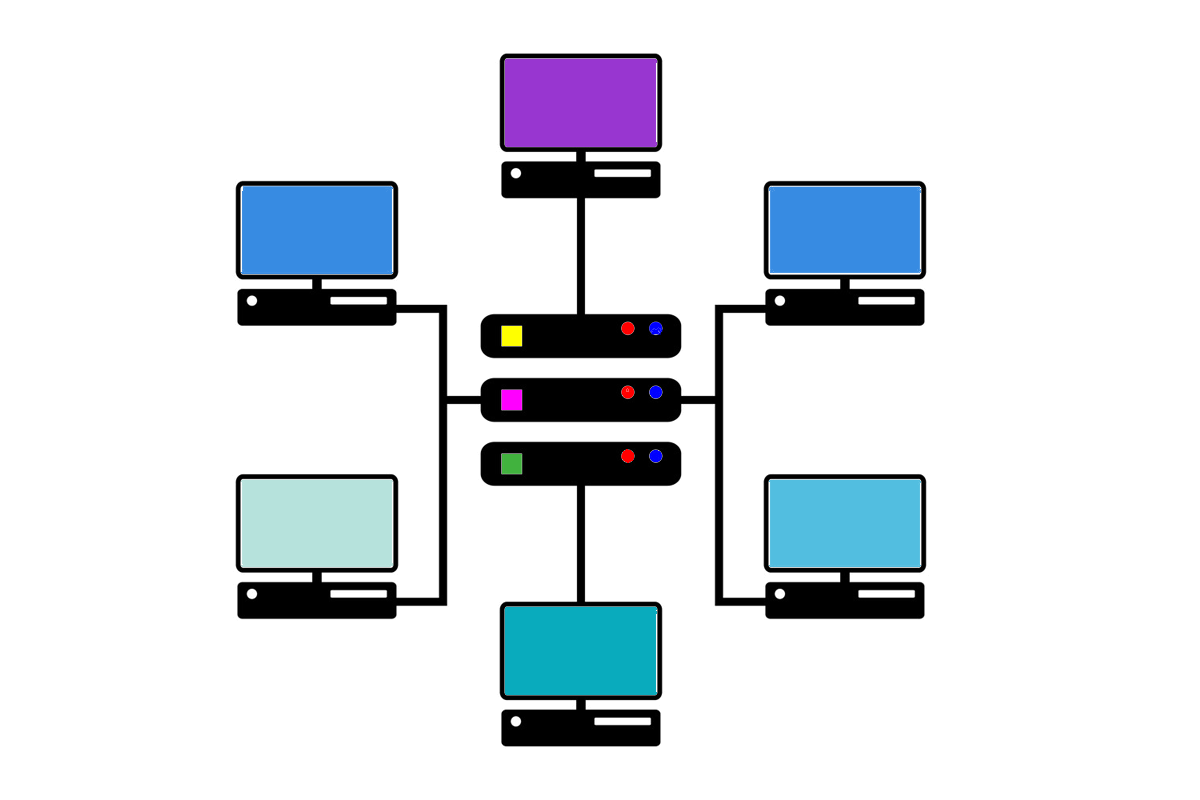 Nuzech is the go-to IT infrastructure development company for businesses in need of fast and reliable solutions. Whether you're setting up a new computer system, installing a printer or scanner, or just need some extra help with your tech needs, the technicians at Nuzech have the experience to get your business up and running quickly. With ongoing customer support, training opportunities and an industry-leading reputation for quality service, you can trust Nuzech to be there when you need them most.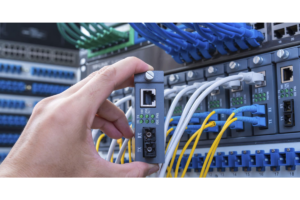 Installing Hardware and Software
At Nuzech, we understand the importance of keeping your IT infrastructure running smoothly. That's why we offer comprehensive services for setting up and maintaining your computer, printer, and scanner systems. Our experienced technicians can help to configure and install software and hardware, as well as troubleshoot any potential issues so that you always have access to technology that works the way it should. With our reliable services, you can rest easy knowing your business is in safe hands when it comes to IT.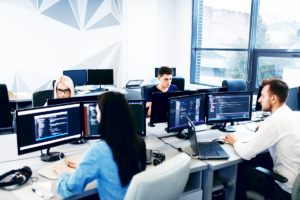 Automation
At Nuzech, our team of experienced IT professionals offer a full suite of IT set up and automation solutions. We specialize in configuring your current hardware and software to their most efficient capacity so that you can work smarter and get more out of your tech. Our automation programs are designed to give you control over how your computer systems are used, allowing for greater productivity and management of resources. Whether you're looking for solutions to streamline processes or protect against cyberattacks, Nuzech is here to help!
Program Starts from USD 129
---