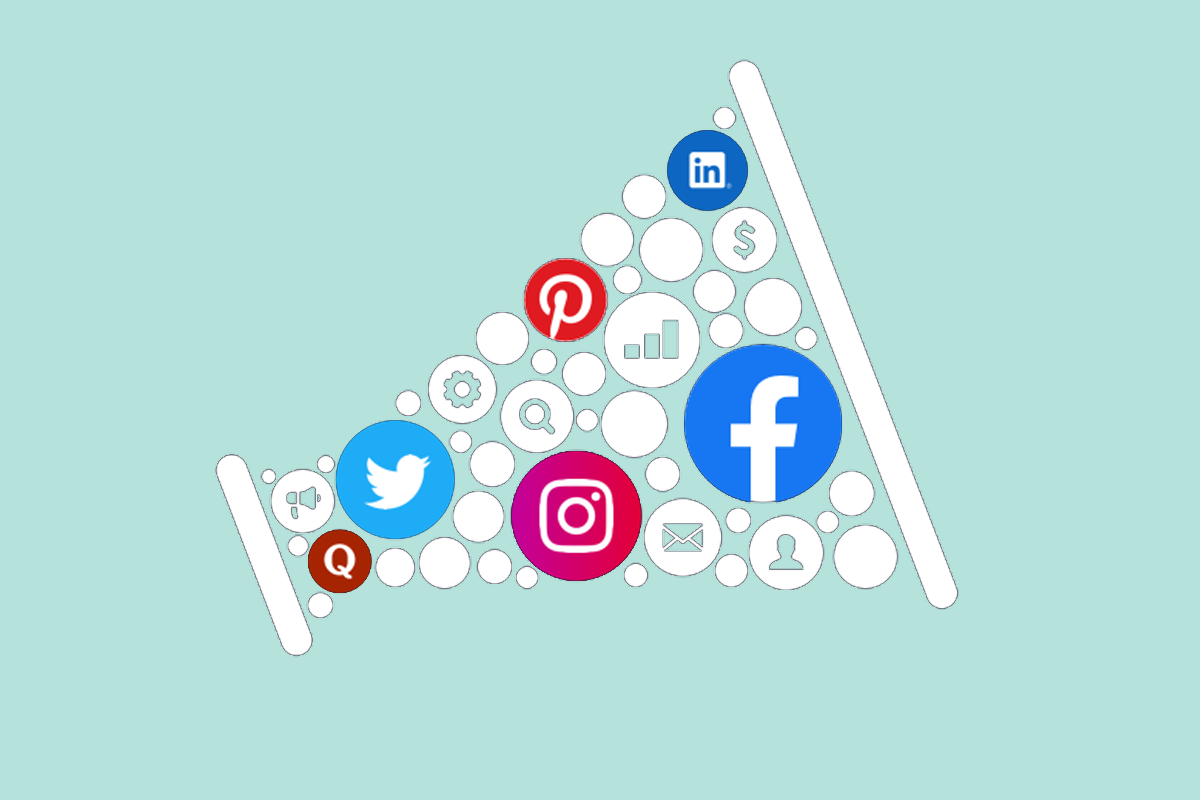 For small and medium businesses looking to make their mark, Nuzech has the perfect solution. Our services offer customizable programs that allow even the smallest of businesses to stay up-to-date with the latest trends in social media marketing. Choose from our tailored packages or explore our custom programs, designed specifically to fit your needs and budget. Let Nuzech help you create an impactful presence on social media while truly embodying the spirit of your business. With us, success is just a few clicks away!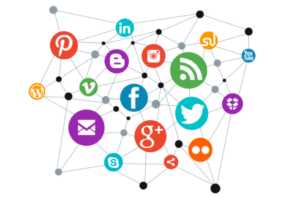 Affordable packages
At Nuzech, we empower small and medium businesses to get the most out of their digital presence. We understand that staying on top of your social media can be a challenge for many small business owners, but it doesn't have to be. We make it easy with our tailored, yet affordable packages that are designed to help you keep up with the latest trends in technology, reach new customers online, and grow your business. Let us help you take your business to the next level with Nuzech.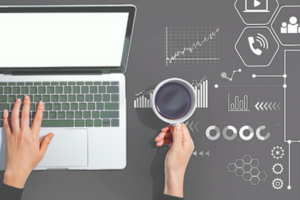 You are on Social Media
Nuzech offers an unbeatable value for small and medium businesses looking to stay connected on social media and keep up-to-date with the latest trends. Our customizable packages and programs provide a tailored solution for each business, so you get exactly what you need at a price that works for your budget. With our support, businesses can start building their presence online quickly and easily, no matter the size of their operations. Get started today with one of our convenient package programs — it's never been easier or faster to build your brand online!
Program Starts from USD 29
---