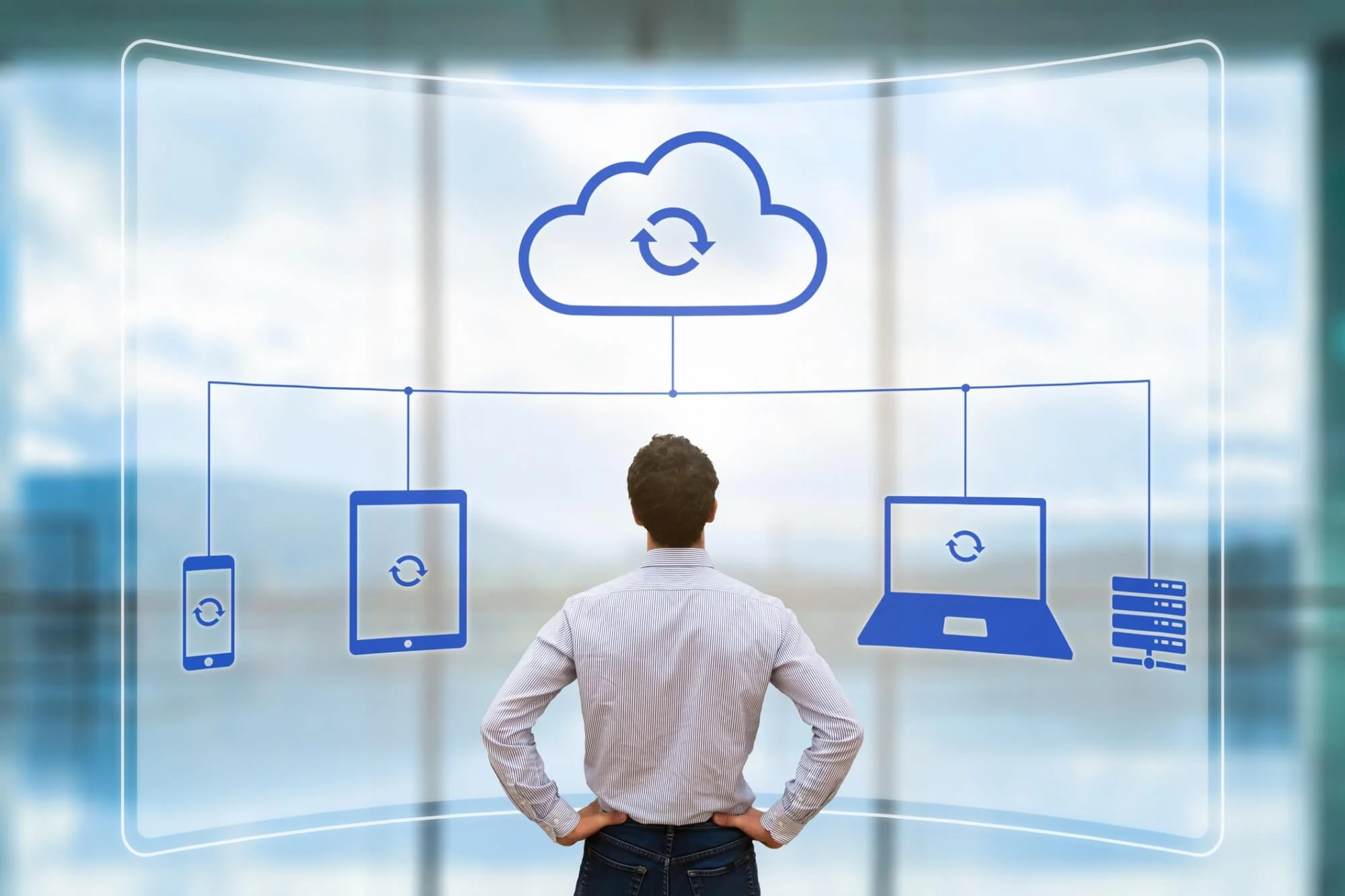 Are you worried about losing your business's valuable data? At Nuzech, we can provide in-house solutions to give you peace of mind. Whether it's sales records, inventory information, or financial documents, our team will help you create a secure system for backing up and storing sensitive data.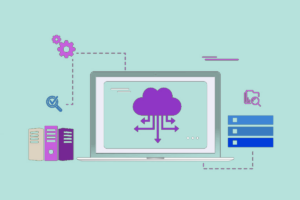 Efficient & Affordable Backup Solution
Our cost-effective solutions can save time and effort by enabling quick and simple backups for all types of data. Plus, one of our knowledgeable experts will teach you how to use the system correctly so you can have reliable coverage for years to come. Say goodbye to complicated and expensive software — with Nuzech taking care of your storage needs, all you have to do is connect with us and relax! We have reliable backup systems can keep your important information safe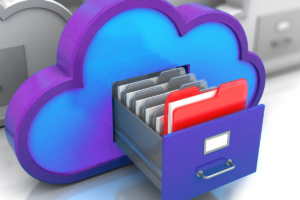 .
Program Starts from USD 9.95 per month
Disclaimer: Backup data is for alternate storage in case you lose your original data. Even high class storage has the risk of losing sometime, yours or even this one, so you must have several alternate storage places. No liability in case of unforeseen circumstances.
---