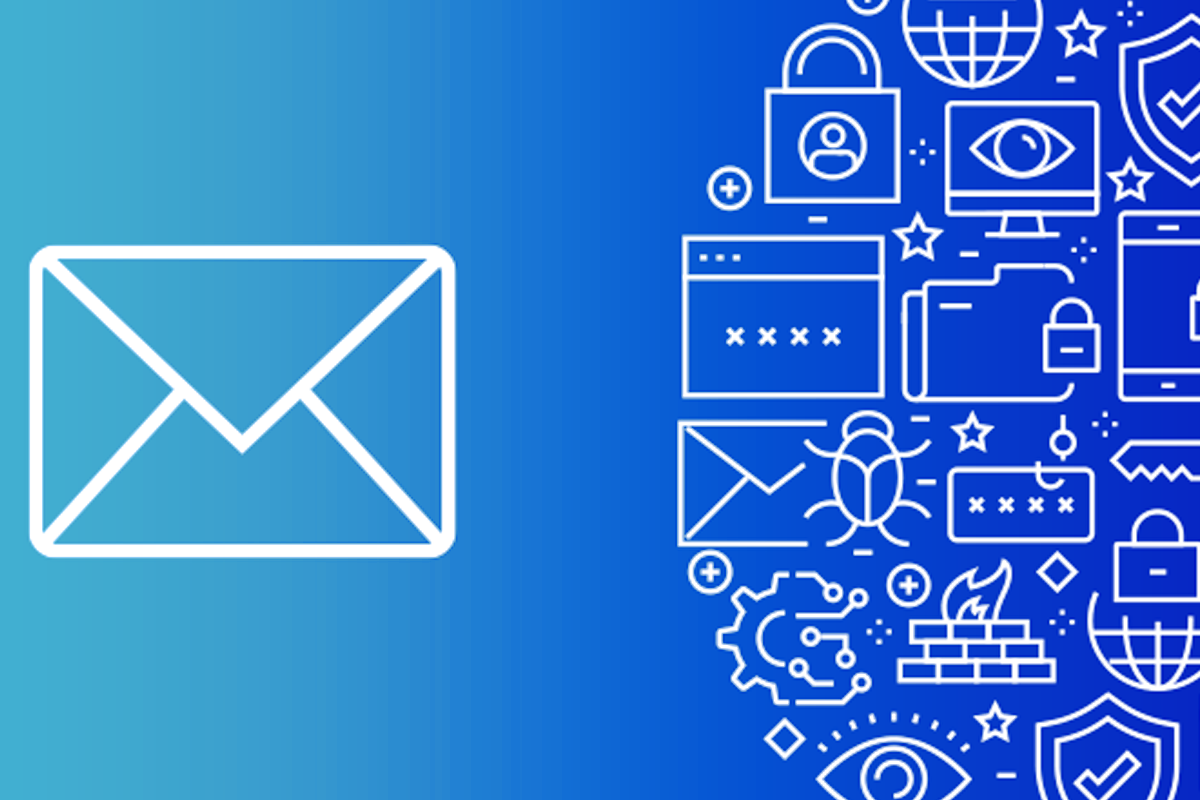 Nuzech is here to help your business, shop or organization stay connected. Your secure private server allows you to use email without having to compromise user data or privacy. With Nuzech Portal we guide you to make your own server.  Get the latest features and updates without delay – your private email server be setup quickly and easily and can be integrated into your current system. Enjoy a smooth and reliable service that keeps your communications crisp and safe. Connect with confidence using our consultancy.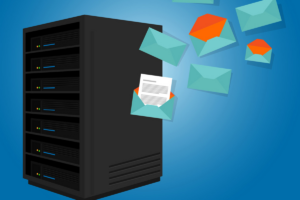 Maximum Protection and Privacy
The secure email solution for businesses, shops and organizations. Get the most out of your online communications experience – without compromising on security and privacy. Our private server exclusively for you provides a powerful solution for all your email needs, allowing you to stay updated with the latest features and innovations in web-based email technology. With Nuzech, you can feel secure that your emails are transmitted with maximum protection and privacy. Let us help you take control of your communications today – try setting up your email server with our help.!
Custom made Email Platform
Nuzech Portal help you to find the ideal email solution for your business, shop or organization. Keep your confidential data in-house and up to date with our secure, reliable hosting service. With Nuzech, you get a custom-made email platform tailored to fit your specific needs, so you'll never have to worry about compromised security or outdated software. Enjoy the peace of mind that comes with knowing that Nuzech's world-class encryption will keep all your emails safe and sound while our innovative cloud storage and backup system delivers lightning fast performance. Stop compromising on safety and switch to Nuzech today!
Service Starts from USD 259
---